About Reliable Soil Co. Inc. in Kenner, LA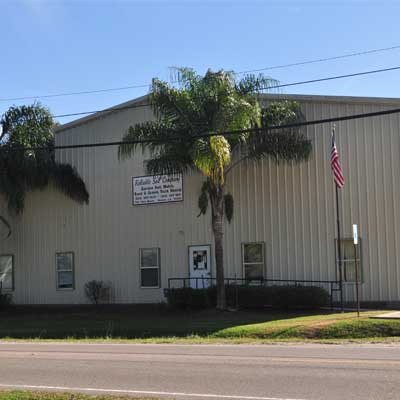 Reliable Soil Co. Inc. is a wholesale and retail soil company. Locally owned and operated, we are located in Kenner, Louisiana. We service the landscape and gardening industry, as well as the construction industry. Our company's goal is to do the best we can to service our customer, and to produce good, quality soil.
The company started in 1943. The current owner, Mrs. Elaine Peck, acquired the company in 1976 from the previous owner. Her family has owned the company ever since. They take pride in both their name and their top quality products. Call us or stop by today for all your gardening and landscaping needs!