Gardening and Landscaping Products in Kenner, Louisiana
Reliable Soil Co. Inc. is here for all your landscape supply needs! Let's work on your lawn and garden projects together. Our landscape supply and products help your lawn and garden projects come to life. From mulch to soil, to sand and stone, it's more than just dirt. The better the dirt, the better your lawn, garden and home will look.
We will work with you to figure out just how much soil you need, what kind of mulch will be best for your project, which sand or stone will work with your landscaping idea, and we offer garden soil to bring your garden to life! Shop our selection today!
Topsoil
Topsoil is made up of sand, silt and clay. When combined in just the right proportions, you end up with a soil that is an ideal environment for growth. Topsoil also has decomposed plant matter or organic matter; that's where the plant's nutrients come from.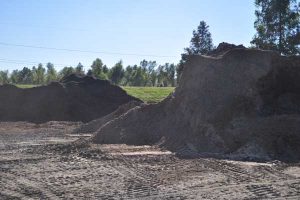 Sand
We offer a variety of sand to choose from to get your next project on its way. The sand products we carry range from sands for masonry, back filling, patio block, foundations and sandboxes.
Stone
Bring new levels of refinement and style to your outdoor space with landscaping stones. We carry some of the finest stone landscaping materials in the area.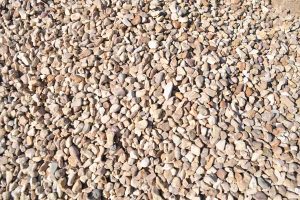 Garden Soil
Our garden soils are mixed to incorporate a variety of soils and textures, and they are often mixed to target a particular type of garden or plant – you may find different mixes for flower gardens, vegetable gardens and even herb gardens.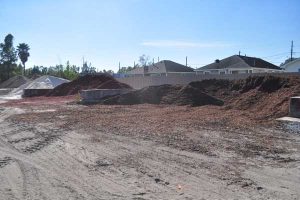 Mulches
Our selection of natural mulch products includes bark mulches and decorative color choices to enhance curb appeal and highlight landscaping, while controlling weeds. From the elegant and fragrant red-brown Hemlock, to the quality double-shredded hardwood mulch, our wide variety of mulches provide homeowners with the flexibility to choose the mulch that best fits their outdoor living area budget.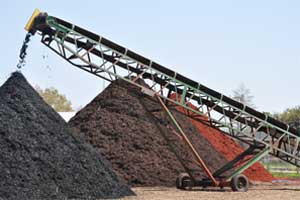 Soil Conditioners
A soil conditioner is a substance produced from organic matter that helps to improve the soil's properties, adding slow-releasing nutrients.
Playground Mulch
Now that your kiddos have a playset they love, it's time to think about keeping them safe while at play. Shop our selection of playground mulch for materials that will keep your kids clean and protected.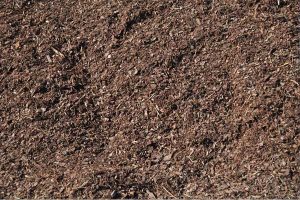 Equipment for Large Construction Jobs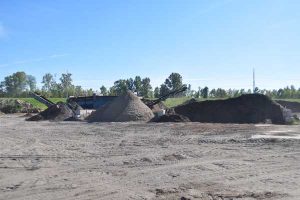 Equipment to Grind Wood